First of I would like to thank our wonderful TBC admin for selecting me as TBC Ambassador. It has been truly a blessing and an honor. Even though, the challenges that I went through to receive the proper Visas to go to Africa, it was all worth it to be a visitor of Nigeria and Cameroon.
I arrived on March 9, 2020 in Nigeria and was surprised to finally be on African soil, a lifelong dream of mine. I was received by a warm reception by the general coordinator Dr. Solo for the Nigerian Mass Adoption Conference and many of our TBC family that I knew through TBC Broadcasts. Then as I arrived at my hotel, I was surprised again by more of our TBC family. Mbeh Derick's wife, Dorothy escorted me up to their room and that is where I saw and met with TBC Ambassador and Global Trainer Mbeh Derick, who had just finished an online training.
Below you will see photos of two areas in Lagos, Nigeria where we fed many people in poverty. It really touched my heart to see the expression of gratitude from the people of the village to receive this food. Many of the people had not eaten in days. Some of the people had tears in their eyes.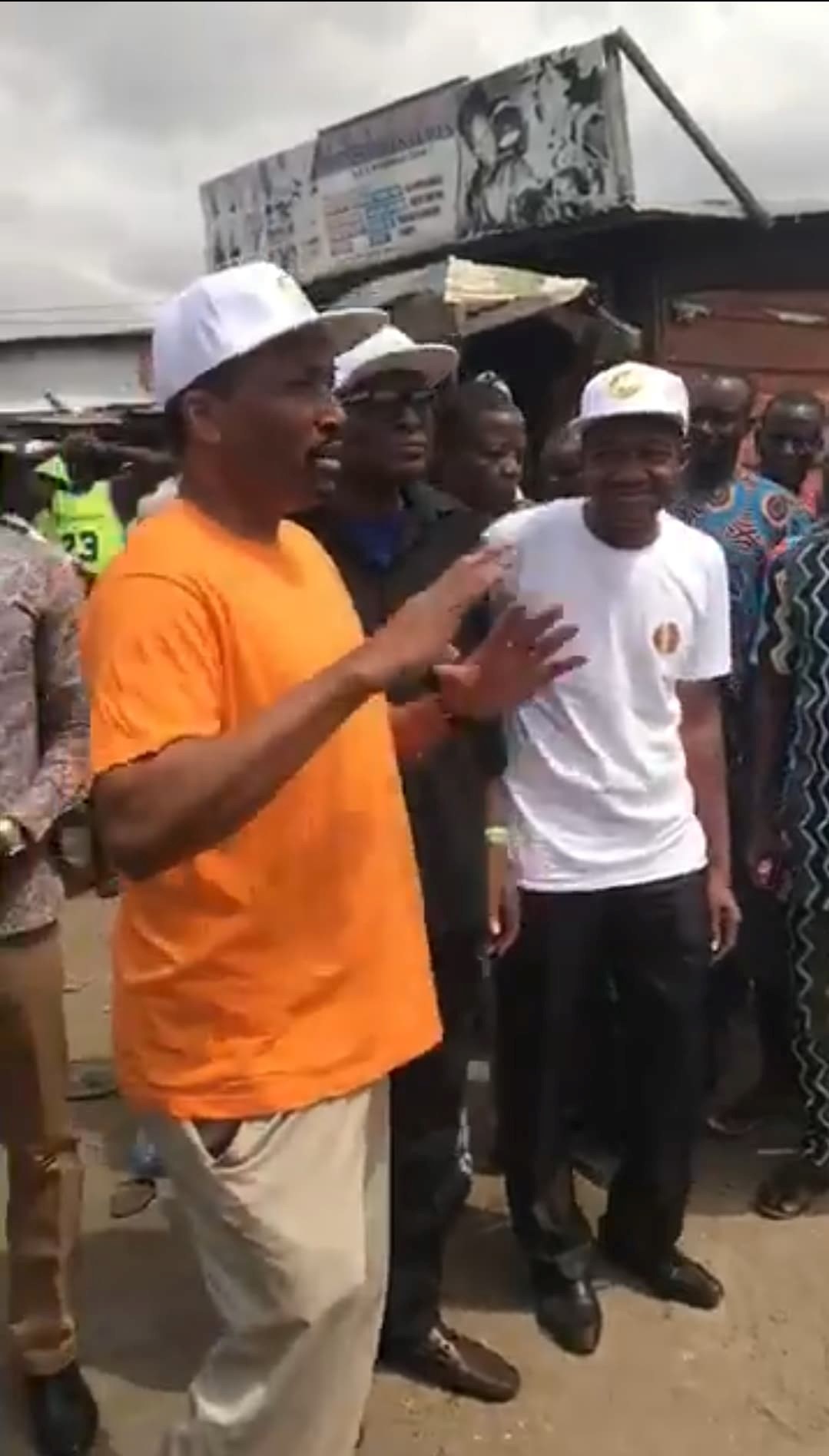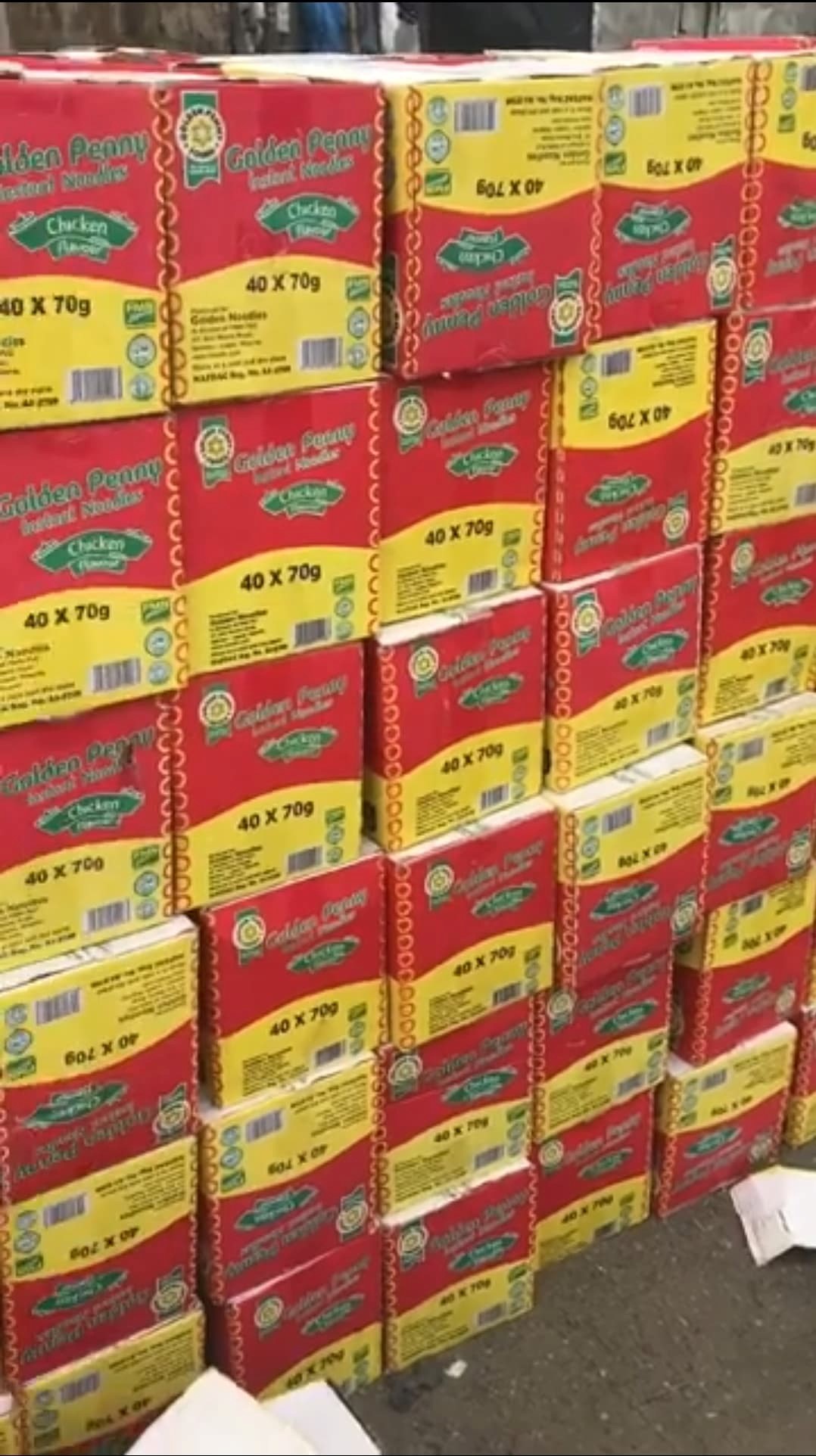 It should be noted that it was a pleasure to be with our other Ambassador of Goodwill Mbeh Derick , his wife Dorothy , TBC Coordinator (Nigeria Mass Adoption Conference) Solo Amahaotu and the team to participate in feeding many people in poverty in Lagos, Nigeria. On March 13, 2020, Mbeh, Dorothy, and I left Nigeria to go to their country of Cameroon. When we arrived at the airport in Cameroon, I was surprised again with the amazing warm welcoming of many TBCians, dancers, cultural music, and a physical sign with my name on the fence, and then an adorable little girl gave me a bouquet of flowers and when she was welcoming me she said: "We welcome you to Cameroon Steven Cuffee, TBC Ambassador of Goodwill." During the beginning of the week we drove to the southern part of Cameroon and then traveled by boat down a river to a forest with a village of Pygmies. They are small people that live in the forest separate from the civilization of the world. They build their own homes from materials from the forest, they drink water from the river—which is odd to me, hunt animals and harvest vegetables from the forest. We as a group showing the Goodwill of TBC fed the Pygmies that were there. A translator for us told us that most of the Pygmies were are out hunting for food at the time we were there.
It is important that we had to postpone the Goodwill for more people that are in poverty in Cameroon and that of other TBC activities due to the government of Cameroon restrictions due to the Coronavirus that is a worldwide crisis currently.
I would like to take this time to thank God for TBC Admin to give Goodwill to people in poverty in Nigeria and Cameroon. Also, thank you so very much TBC Admin for this amazing opportunity to see and be with these people in extreme need for food. I will never ever forget these awesome experiences.
With Love and Respect to all of humanity,
Steven T. Cuffee
Video of Steve's 1st Event
1st Video
---
2nd Video
---
3rd Video
---
4th Video
---
5th Video
---
6th Video
---
7th Video
---
8th Video
---
---